Looking for a stunning prom hairstyle? You've come to the right place! We've gathered some of the most beautiful and trendy ideas for you to choose from. Whether you want something classic or more on-trend, we have something for everyone. So get ready to look your best on the biggest night of the year!
Prom hair ideas: how to look your best on prom night
It's prom season, so it's time to start thinking about your big night! And part of having a great prom has a great hairstyle. Whether you're looking for something simple and elegant or something more fun and flashy, we've got you covered. Find this our favourite prom hair ideas review below.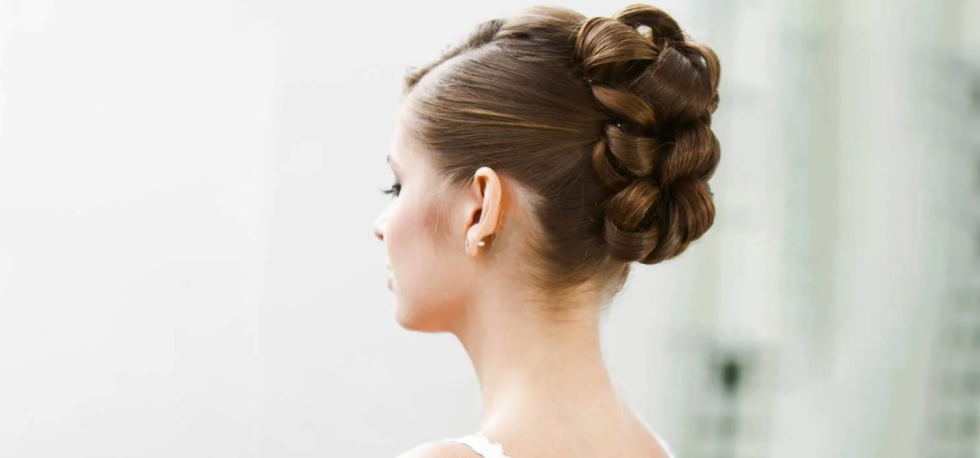 Simple and Elegant:
A simple updo is always a good choice if you're going for a more classic look. However, you can never go wrong with a sleek bun or ponytail, and it will keep your hair out of your face so you can dance the night away! Add some sparkling hair accessories, or try a half-up, half-down style for an extra touch of glamour.
Fun and Flashy:
Suppose you're looking to make more of a statement with plenty of fun and flashy hairstyles. For example, you could try big, glamorous curls or an updo with braided details. Or, if you want to stand out, go for an outrageous colour! Bright pinks and purples are always a hit at prom.
Whatever style you choose, make sure it's something that makes you feel confident and beautiful. After all, it's your big night!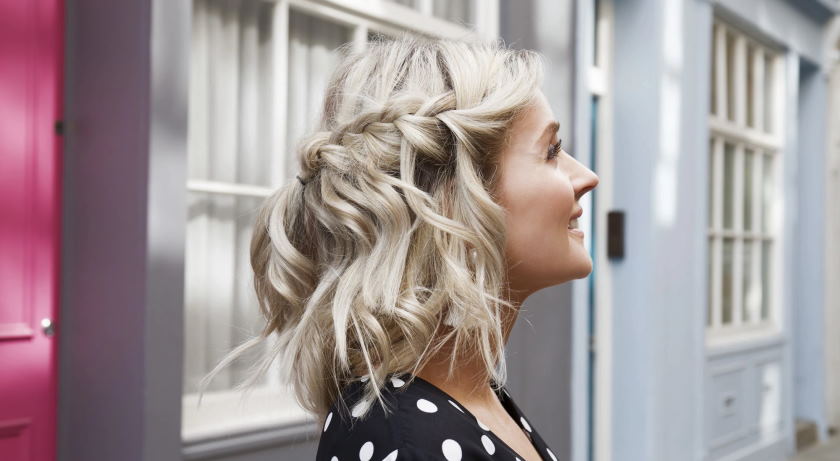 How to fix your prom hairstyle in eleven easy steps
If you're anything like me, you wait until the last minute to decide on your prom hairstyle. And then, when you finally settle on something, you realize that you have no idea how to do it. If that's the case, don't worry! I've got your back. Here are eleven easy steps to help you fix your prom hairstyle:
Start with clean, dry hair. This will help ensure that your style stays in place all night long.
If you're using any heat-styling tools (curling iron, flat iron, etc.), use a heat protectant spray beforehand.
Decide what kind of style you want. Updo? Down? Half-up, half-down? It's up to you!
Once you've decided on a style, gather all the necessary supplies. This might include bobby pins, hair elastics, hairspray, etc.
If you're doing an updo, start creating a sleek base. Use a brush to smooth down your hair, and be sure to tame any flyaways with some hairspray.
Once your base is in place, it's time to add the details. For example, if you're doing a braided updo, start by creating your Braids.
Once your braids are in place, start pinning them up. Be sure to secure each braid with a few bobby pins.
If you're doing a half-up, half-down style, start by creating the top half of your style. Whether you're doing a simple ponytail or something more elaborate, make sure the top part of your hair is securely in place.
Once the top part of your style is done, it's time to work on the bottom half. Let down the section of hair that you left earlier, and start curling or styling it as desired.